Back to Exhibit: an October between Paris and Hannover for Dallan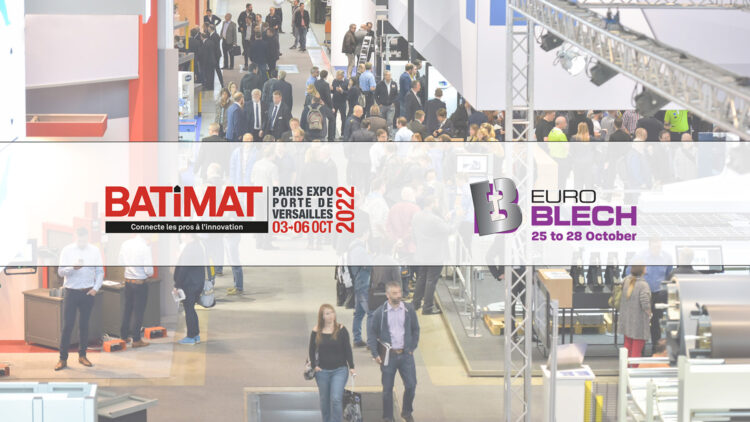 In conjunction with the autumn, arrives, for Dallan, the most important exhibition events period. 
At the start of the month, from 3rd to 6th, Dallan will exhibit in Batimat, the most important event for the French building sector. 
Then, just few weeks later, from 25 to 28 of October, the date will be in Hannover, at Euroblech, where will be presented some very important news for the efficient manufacturing of the thin material starting from coil, sector leaded by Dallan. 
We will be waiting for you in our stand. 
Contact us at [email protected]