BAU 2023: the first date of the year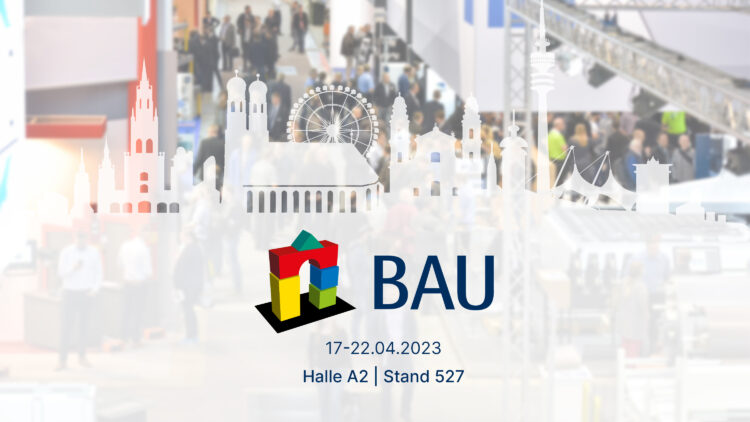 2023 will be, for us, a year full of events and dates.
We will restart from where we concluded this 2022, from Germany, but this time we will be in Munich, in occasion of the BAU Exhibition. 
Starting from the 17th to the 22nd of April 2023 you will find us into the Hall A2, at the booth no. 527.
For more information contact us at [email protected]
We can't wait to meet you again!"