Coil vs Sheet punching: saving 9800 Euro per month in raw material. Case study.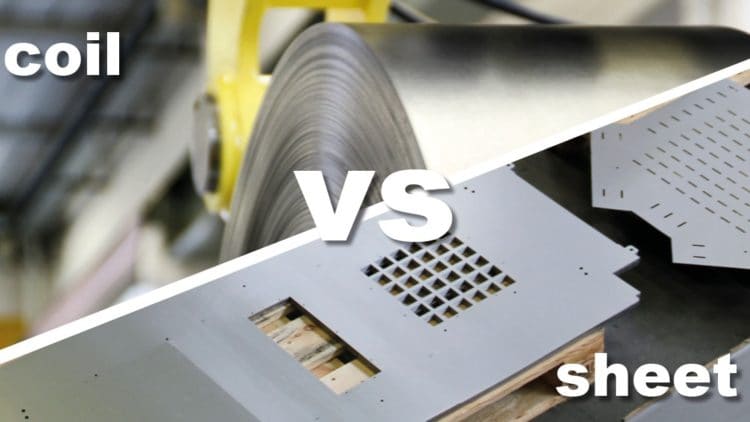 Company Eurobagni is producer of pre-fabricated bathrooms for hotels, and public constructions. This interesting product requires the manufactuing of a steel frame of C shaped profiles that have variable lenghts and punching operations.

Once the steel structure is made, the panels and all the bathroom accessories can be assembled: the bathroom is completed with all the facilities (electrical, HVAC and water connections) in order to be delivered and installed quickly on the construction site.
Our customer Eurobagni has moved from the traditional sheet punching to the more efficient coil punching and rollforming of the same profiles and they agreed to share the cash flow analysis they did in this case study.
Sheet punching and press brake process
The previous process required punching from metal sheets and bending on a press brake. Since the parts are long and obtained from standard sheets, it is difficult to find a good optimization in the sheet. In fact, Eurobagni produces every month about 14 tons of scrap in the punching process for this product. This equals today to 12300 Euro at the purchase price. Scrap is then sold back at a lower price, so the 14 tons at 0,7 Euro per ton equal to 9800 Euro per month that are lost due to the scrap generated by the unefficient sheet nesting.
Coil fed punching and roll forming process
Now, this new process starts from metal coils, and because the long parts are optimized on the length of the coil, this process has almost 0% scrap.
Here's the video of Dallan punching and roll forming system for metal frames:
This process reduces the scrap amount to almost 0%. This means that each month the process generates 9800 positive cash flow only in raw material savings.
There is more to that:
the process as seen in the picture is full automatic, and this saves also the labor cost for the bending of the C profiles.
the process is 4 times faster than the previous process: this implies more capacity and growth possibility for the company
Conclusions
As we have seen in my previous article on the payback, the analysis of modern production processes vs. more traditional ones can highlight huge savings. The amount of these savings of course depends on the type of final product.
In this case, the saving on raw material alone is much higher than the leasing instalments for the machine, and Eurobagni can take advantage of the increased productivity and the opportunities it involves.