Are the prices of steel and aluminum coils skyrocketing? Here are the formulas to manage your materials at best.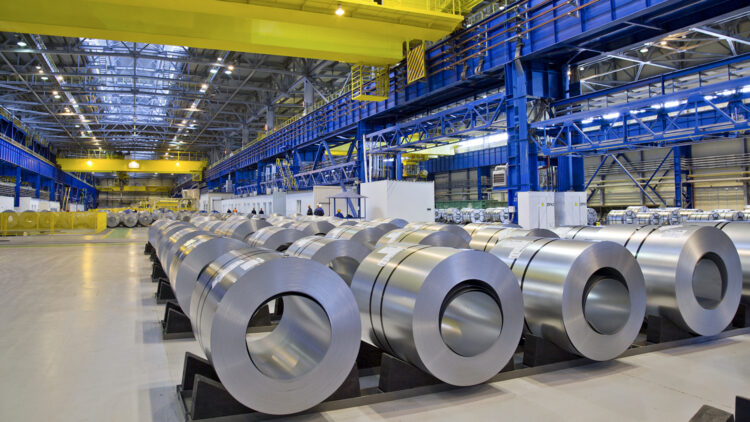 In these days, talking to my customers, they confirm that the demand is skyrocketing, and their main problem is finding, purchasing and managing the raw material.
Already at the end of 2020 we were talking about the importance of making the best use of the material: using thinner materials to obtain the same product quality and functionality.
And use technologies such as coil laser cutting, coil punching and "tailor-made" shutter and plasterboard profile production systems to save up to 20% of material to make the same amount of finished product – and with much higher quality!
In this article, published in January 2020 and titled "Think Thin" as my next book, I had already introduced all of these concepts – which will be further expanded in the upcoming book by the end of the summer.
With the materials that continue to increase, it is clear that working efficiently and optimizing the use of raw materials to the maximum becomes a very important strategic asset for our companies!
Without having to wait for the book to come out, I decided to give you some formulas to allow you to manage your materials in coils in the best and most efficient way: just click below to get our excel sheet with all the formulas to calculate:
The length of the coil starting from the weight and thickness
The length of the coil starting from the diameter and thickness
The weight of the coil from the diameter and width of the material
…and much more!
From the length of the coil, knowing the length of the pieces and the cycle time, we can estimate in advance the duration of a coil being processed… all information of vital importance if you use coils for your production, and especially in this period!
Optimizing the material means better managing our raw material warehouse and optimizing the cash flow for our company.
Click here to get this very useful – and very simple – calculation tool for free!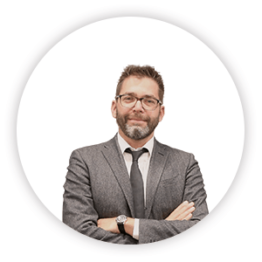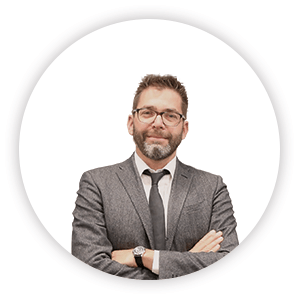 Andrea Dallan
CEO – Dallan Spa