Dallan Invests in North America: New Spaces for Service and Efficiency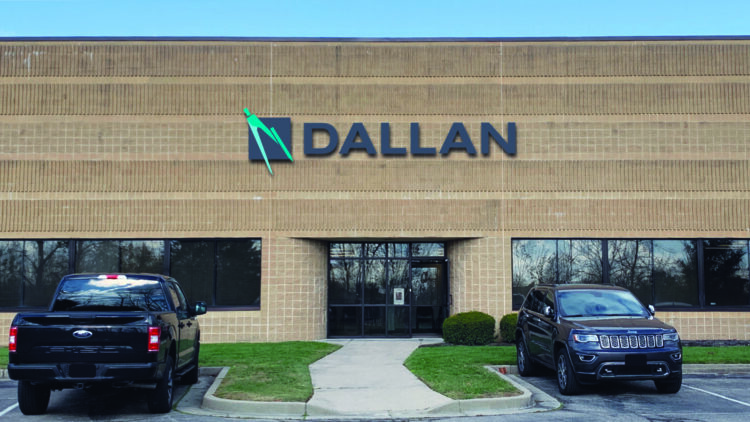 With the North American market being over 20% of Dallan's total production, the Dallan Group has decided to strengthen their investments in the US and improve support for our North American customers.
This effort started in 2018 with the creation of a sales office in New York but has recently grown to include a new 16,000 square-foot facility in Dayton, Ohio to serve as a new hub for sales and service.
A facility focusing on Service
Organizing the new facility is our Field Service Engineer, James Niehaus.
With over 20 years of experience in technical support and field service, he is creating the infrastructure for supporting all Dallan and Dalcos machines in North America.
The facility will offer assembly and warehousing of selected machines, contain an inventory of common spare parts, and serve as a hub for repair services and technical support.
Soon, we will also be able to provide regularly scheduled, onsite preventive maintenance services to keep your machines running smoothly and efficiently.
Stay tuned to our website and social media for more news, or please feel free to contact James Niehaus directly at [email protected].

Sales and Showroom
In addition to the technical services mentioned above, the facility will have a wealth of resources for sales and other customer support:
> meeting rooms to discuss and refine your process;
> a showroom for displaying the latest machine advancements;
> demonstration areas to get familiar with the variety of our technologies, plus the ability to provide runoff support without requiring travel to Europe.
Fabtech 2021… Chicago and more!
Dallan is coming back to the 2021 Fabtech Show in Chicago from September 13th-16th to present our new Dallan EXN servo electric punching machine.
We are also planning for another exciting show in Nashville, TN in November, so please stay tuned and follow us on social media for the latest updates!
The Revolution of Efficiency
2020 also saw the publication of "The Revolution of Efficiency," a book written by our CEO, Andrea Dallan.
The book covers the four dimensions of Efficiency: material/energy optimization, automation, productivity, and flexibility.
It is filled with 20 case studies, applications, and the experiences of Dallan customers from all around the world. It also unveils the secrets of lean manufacturing when applied to thin sheet metal processing.
Contact us at [email protected] to get your copy!
Dallan Masterclasses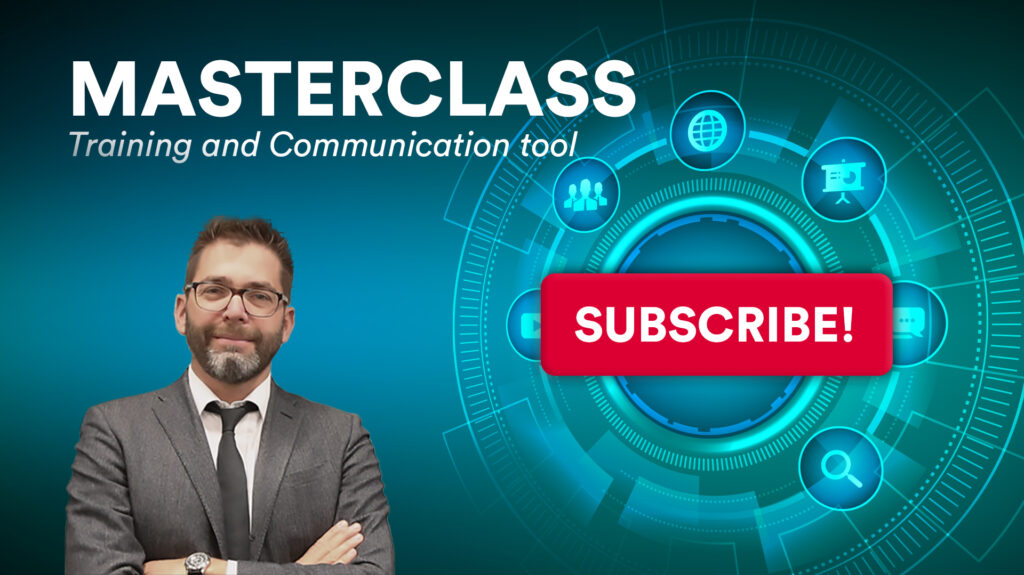 Efficiency is also the focus of Dallan's live Masterclasses.
Started in September 2020, our series of live webinars presents the features and details of Dallan technologies for cutting, roll forming, and packaging.
The videos are shot in our production department, so you have the possibility to see the machines in action just before they leave our premises.
They also feature comments from our CEO, Andrea Dallan, on the machines, capabilities, and technologies involved.
These webinars are free, but seats are limited!
To request your access to our Masterclasses