How much does the cost of raw material impact on your company's margins?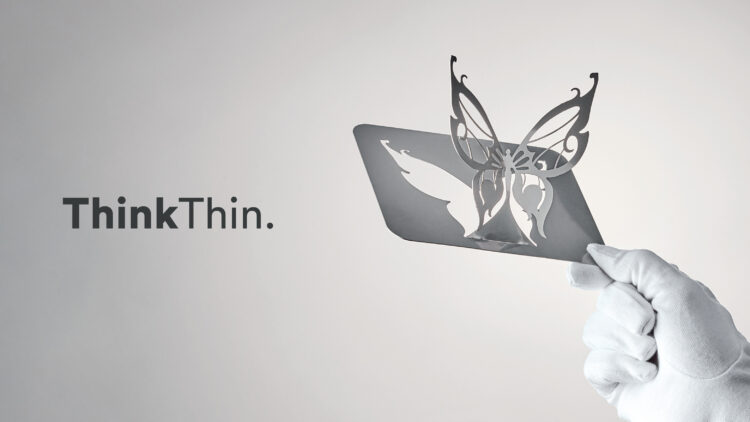 Over the course of 2020, we've seen a major increase in the cost of raw materials, such as hot-rolled coils which increased by more than 41% between October and December (source: Siderweb).
As you can see from the chart, this can happen cyclically and these increases make financial planning, the calculation of inventory costs and so on, very difficult.
Also, of course, the cost of the base material goes up and margins go down.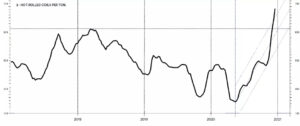 Some might think that these increases also impact our competitors and that, all told, we're all in the same boat.
However, great opportunities can arise from a crisis, as in this case!
Even if the cost will continue to change, one thing is certain: if we don't address the problem, we will never have any competitive advantage over the competition!
It is a fact: we are contacted more and more often by companies to study ways of making sheet metal products, saving material, maintaining and very often increasing the quality and performance of the product.
Learning to produce with thinner materials, today, becomes a necessity and a real opportunity!
The product, to maintain the characteristics of quality and strength, must be carefully studied to maintain excellent rigidity and functionality.
Not only that: another way to increase the profitability of production processes is to completely eliminate some processing steps such as painting.
The prepainted materials have greatly improved their performance in recent years, with excellent characteristics of workability and resistance.
Think about it: making a product in thinner, pre-painted material means huge savings in raw materials and labor, as we completely eliminate handling and powder or liquid painting operations!
Studying the product in order to maximize performance and reduce weight and material, freeing up the possibilities offered by thin sheet metal, requires great skill and specialization.
As you know, Dallan has chosen to specialize in this field since 1984, and we are happy to make the know-how we have developed over the decades available to our customers!
This particular specialization allows us today to offer product analysis and redesign services such as design for manufacturing.
Thinking thin is not limited to this though.
It means producing with a clear understanding of the cost factors of the entire process, carefully analyzing the production mix to arrive at optimized and fully automated processes.
It means introducing online quality control systems for each product, in order to eliminate complaints and claims.
It means changing the way of producing to make the best use of the material, as is the case with coil laser punching and cutting systems that save up to 20% of raw material compared to sheet metal systems.
It means not simply replicating the production methods known so far: instead, thinking of new systems that are more industrial, more automatic and – ultimately – much safer, as we certainly saw during the 2020 pandemic.
Coil processing systems not only automatically introduce efficiency and automation into your company: they immediately make your production industrialized, instead of artisanal and with a lot of stations!
It is always worthwhile to stop and think. Don't just repeat the status quo, as we've seen how fragile traditional work processes can be!
As I write in my book "The Revolution of Efficiency", in the world of traditional sheet metal working, the most difficult aspect to deal with is resistance to change.
Instead, change is a great opportunity for rebirth.
For this reason we have enriched our site with the Academy section: you will find information to purchase the book "The Revolution of Efficiency" and you will be able to access the very rich collection of videos on our technologies.
Not only! Since June we have enriched the Academy section with the cycle of our Masterclasses, where we present live solutions and techniques to improve the profitability of sheet metal transformation processes.
Every 15 days, we present a new live production line, directly from production: there is already a lot of content available and recorded, which you can only access from here!
These are not the one-two-minute introductory videos that you can also find on YouTube or Vimeo: they are in-depth information dedicated to experts in our field. If you believe that the study and more knowledge can help you improve processes and your profitability
Registration is free, but places are limited: I'll wait for you!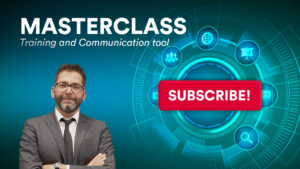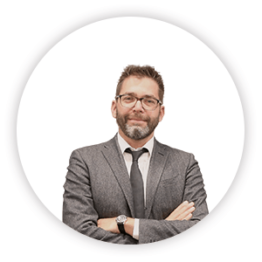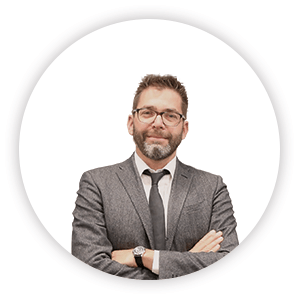 Andrea Dallan
CEO – Dallan Spa