Dallan S.p.A. admitted to the first ELITE Intesa Sanpaolo Lounge in 2021.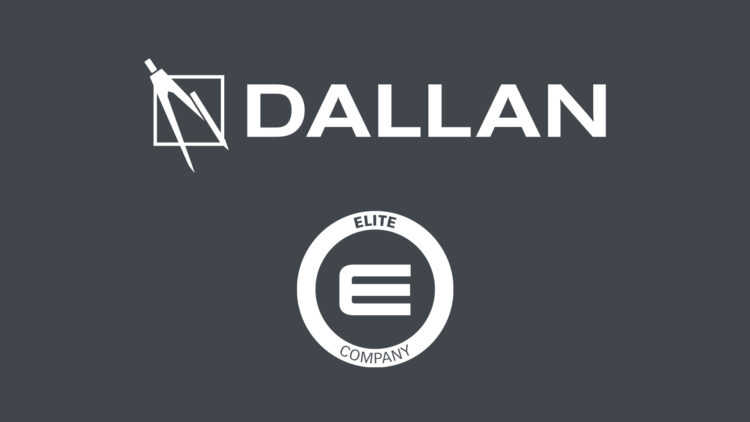 Dallan S.p.A. becomes an ELITE company and takes the opportunity to be represented among the best companies in Italy and in the world.
The initiative is part of the broader partnership between Intesa Sanpaolo, the leading Italian banking group, ELITE and Piccola Industria Confindustria.
ELITE is the private market of the Borsa Italiana Group, now part of Euronext, which connects companies to different sources of capital to accelerate their growth.
An international network of successful entrepreneurs, partners, brokers and investors focused on helping the best companies around the world to transform their vision into strategic plans and concrete results.
Dallan S.p.A. Solutions and Systems for the cutting and profiling of thin sheet metal joins ELITE today, through the Intesa Sanpaolo Lounge, in a new group of 26 companies, a sign of trust and the will to undertake solid training courses to face the new scenario economic recovery and be supported by the expert and technical advice of the most solid and important partners in Italy.
In 3 years, around 200 companies have been selected by Intesa Sanpaolo.
Today ELITE is a global success story with 1590 companies in the network, coming from 43 countries, with an aggregate turnover of € 110 billion, capable of attracting liquidity pools from institutional investors also through financial intermediaries, to have an impact on the growth of companies. customers around the world.
Andrea Dallan, CEO of Dallan S.p.A. :
"We are excited to join the ELITE network together with leading companies from all over the world: we take this opportunity, convinced that it will help us transfer even more value to our customers and accelerate the achievement of the important goals we have set ourselves. "
Marta Testi, CEO of ELITE, stated:
"We are happy to welcome Dallan S.p.A. to ELITE today. who will therefore be able to access new skills and capital to accelerate their growth projects. ELITE companies have various alternative finance tools at their disposal, they grow and create jobs, thus contributing to the economic prosperity of our country and the markets in which they operate. Starting from Italy, ELITE has been able to create a network of excellent companies that are very active in extraordinary finance transactions: in nine years, 30% of companies have finalized over 1400 corporate transactions for a total value of € 16.3 billion. Excellence, Innovation and Capital at the service of those who do business. "