Do you know the TRUE hourly cost of your machines? This simple Excel sheet allows you to quickly calculate it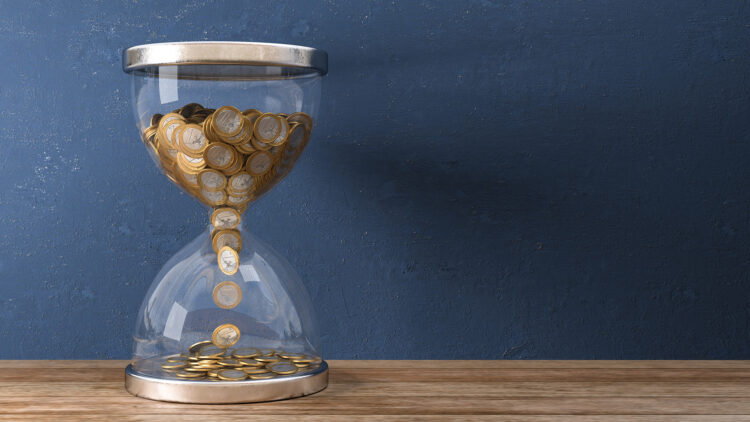 When it comes to production costs, knowing the hourly cost of your lines and machinery is the first FUNDAMENTAL step to evaluate:
Your profitability
The efficiency of your processes
New investments in machinery and automation
Yet, how many of us know the true hourly cost of our lines? And how many confuse the hourly cost with the price charged to the customer?
Many times, these costs are "handed down" from operator to operator, from manager to manager… and no one remembers how we got to that hourly cost!
And using a data without knowing its structure is like navigating without a map: at the end of the year we thought we would reach a certain profitability.
If you're lucky it's higher than you expected… but now that commodity prices are going crazy, I doubt it.
In any case, if you know the operating cost of your machine, you can also argue with your customers about an increase in your selling price.
Otherwise… good luck!
And again: if you are evaluating a new investment, how do you calculate the payback time?
And how do you compare that to the cost of manufacturing your old machine?
You always need the hourly rate!
Today, I want to give you a very useful tool: an excel spreadsheet that allows you, by entering a few data, to estimate the hourly cost of a new plant.
Before filling in the fields, I recommend that you reread the article where I explain the formulas in detail.
It is one of my most read articles and you can find it here:
How to quickly calculate the hourly cost and rate of machines and sheet metal processing lines
To download the spreadsheet, follow the link below to receive it directly to your email!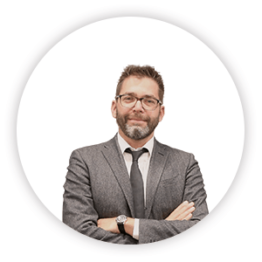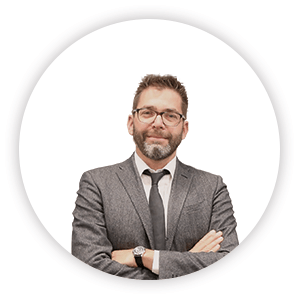 Andrea Dallan
CEO – Dallan Spa