The Manufacturing Efficiency Podcast: Efficiency as it has never been told before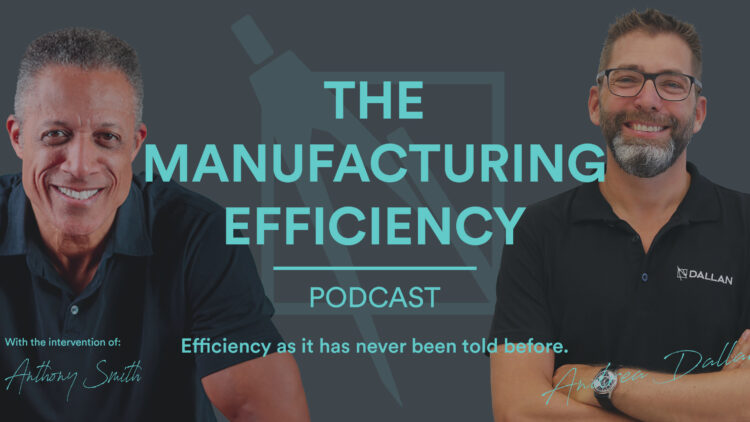 As you well know, the issue of efficiency is increasingly crucial for a company.
Even more so in these times of continuous and uncontrolled rise in the prices of raw materials, it is necessary to raise the efficiency levels of your company as much as possible.
Less waste of raw materials, more automation, less unskilled labor … in short, we can no longer afford any kind of expense that does not generate a real profit.
As I did in my first book "The Revolution of Efficiency" (if you don't have it, you can request it by writing to: [email protected]), I decided to tackle this crucial issue by getting involved again in an activity that I never thought I'd do: lock myself in a recording booth!
I strongly wanted to give life to "The Manufacturing Efficiency Podcast" so that, given the very short free time you have available, you can take useful ideas for your business even while you do other things, such as driving while you go to visit a customer, or you are simply on your way to the office.
To inaugurate this new project, you will find today, as the first episode of the podcast, the intervention of the famous business coach Anthony Smith.
Below you will find the Spotify link to listen to the first episode.
Once logged in, don't forget to click on the "FOLLOW" button for a notification to notify you whenever new content is published.
I just want to wish you a good listening in the hope that this podcast will help you to get more useful ideas for the growth of your company!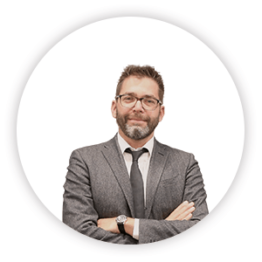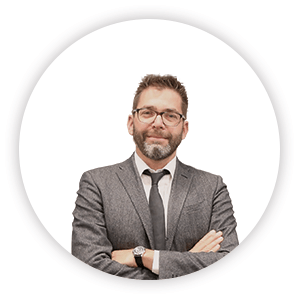 Andrea Dallan
CEO – Dallan Spa