Integrated production systems for Ceiling T-Grid and Perimeter angle: automation, speed, simplicity.
Dallan is the first to introduce in the market fully integrated Coil To Box production systems for Ceiling T-Grid and Perimeter angle: this is the set of Dallan technologies that allow you to produce from the steel and aluminum coils directly the finished products, checked for quality and packed into carton boxes, with just one machine supervisor.
Within three minutes of watching this video, a Dallan Coil To Box system produces automatically 75 Main Runner T-bars or 230 Cross Tee profiles, checked for quality one by one and neatly packed into carton boxes, even if you don't have expert operators.
WATCH MORE VIDEOS!
COIL TO BOX SYSTEMS
Ceiling T-grid and the perimeter angles are some of the products that most benefit from coil to box technology, being made out of pre-painted and galvanized steel in light gage (Dallan's specialty). It comes out finished from the Dallan T4 precision rollformer and it is ready for the further packing operations. Take a look to our most advansed production lines!
---
Optimize packaging,
for your lean organization
The boxes can have the profiles stacked in one or two layers and the shape of the box is designed by Dallan technical office and goes along with the profiles design: Dallan 40 years experience in the field guarantees the perfect result of the combination.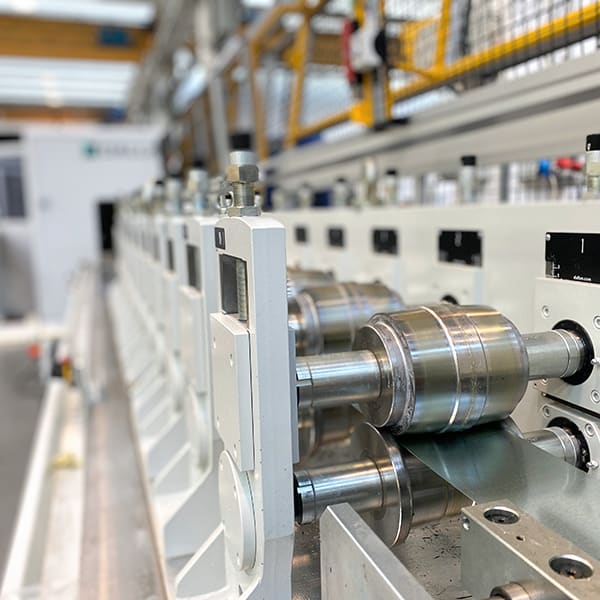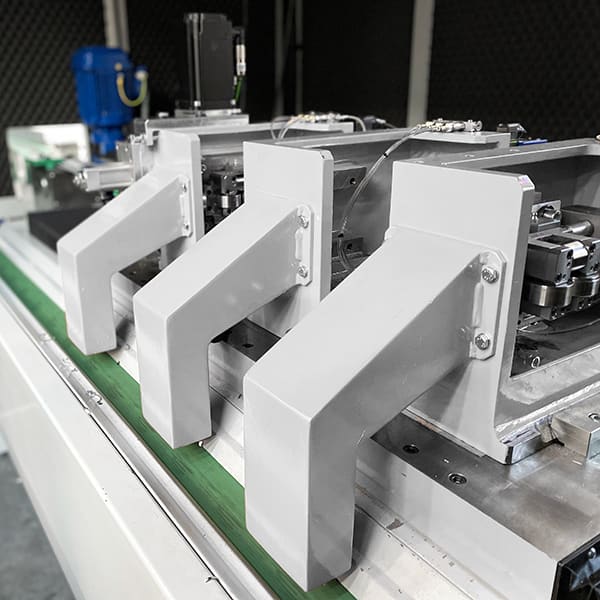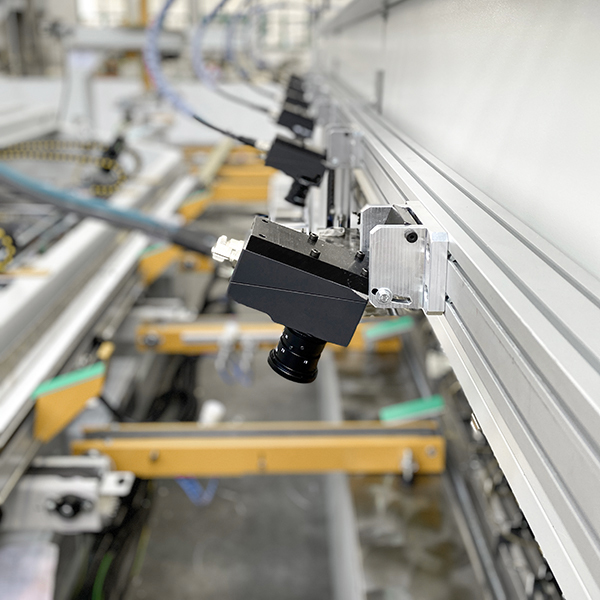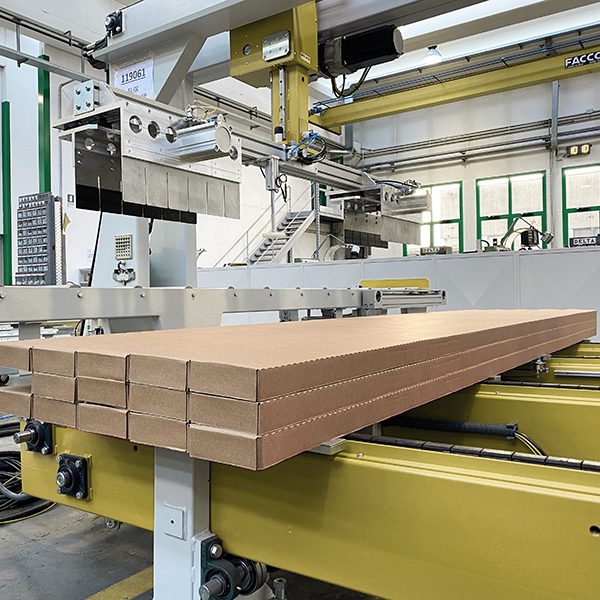 ---
Related articles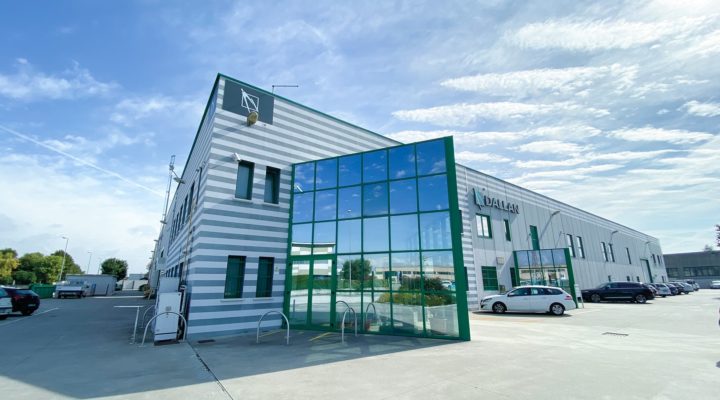 Have you ever wondered how we will work once the emergency is over? Today we are experiencing a moment of (…)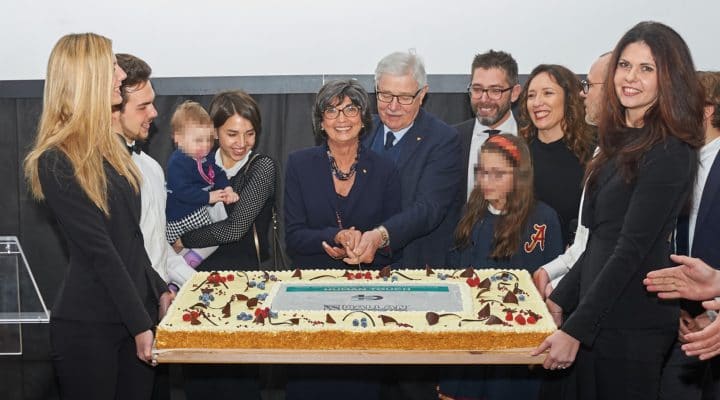 Il 14 Marzo 2018 Dallan Spa ha festeggiato il quarantesimo anniversario dalla sua fondazione con un evento speciale assieme alla (…)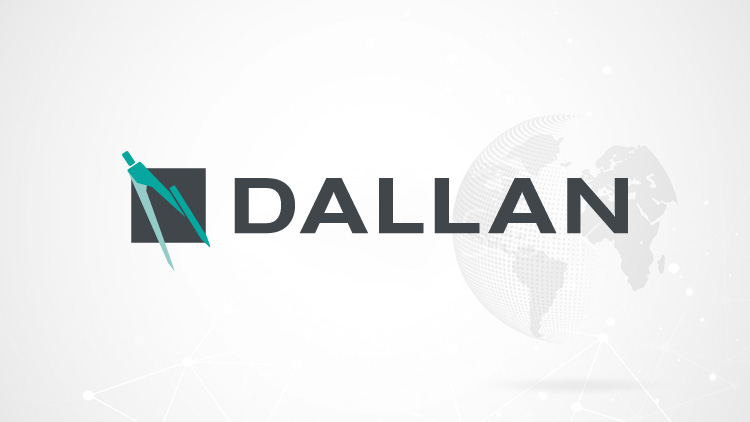 Dallan, da sempre impegnata a sostenere progetti culturali, aderisce come partner al "Premio Letterario Giovanni Comisso Regione del Veneto – (…)