Fully automated production systems for Drywall profiles: automation, speed, simplicity.
Coil To Pack is the set of technologies that allow you to produce from the steel coils, directly the finished product, stacked and strapped in bundles and ready for the shipment: Dallan is the first to introduce in the market the Coil To Pack systems for drywall profiles (studs, tracks and ceiling profiles) that produce at high speed (up to 120 and 240 meters per minute) perfect bundles of roll formed, punched and stacked profiles, strapped in small and large bundles and ready for the delivery – with just one machine supervisor.
Within three minutes of reading this video, one single Coil To Pack system produces 360 meters of profiles and up to 15 small bundles of profiles, which are automatically packed, stacked and strapped in larger master packs, ready for the delivery. Even if you don't have expert operators
WATCH MORE VIDEOS:
COIL TO PACK SYSTEMS
Dallan Coil To Pack systems include decoiler, Dallan precision roll forming machine, punching unit with flying shear. Then, the Dallan A10 packaging system creates the small bundles and the stacks, then the Dallan A12W completes the strapping of the big bundle.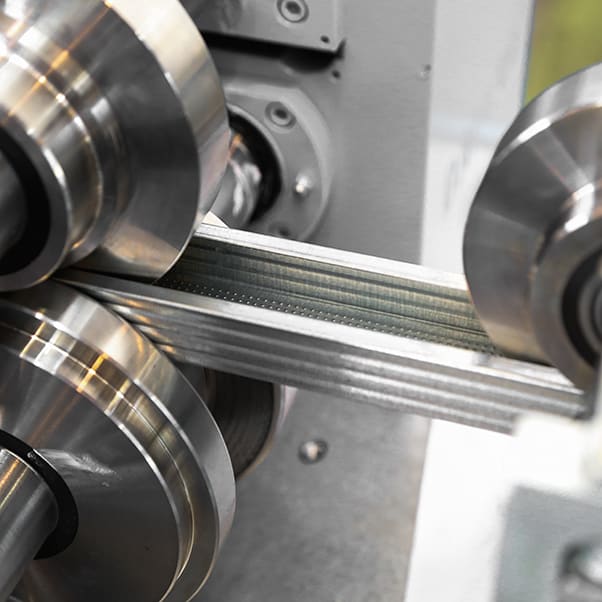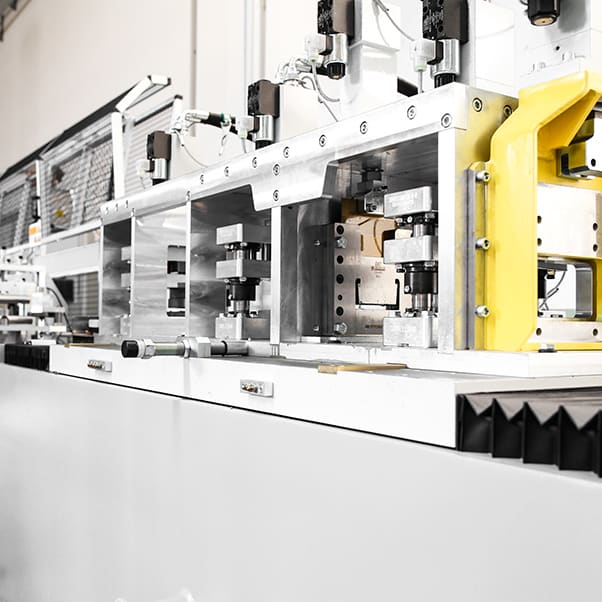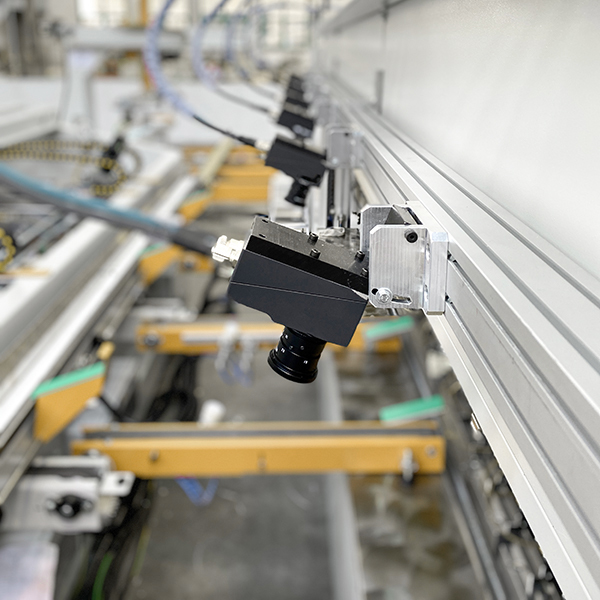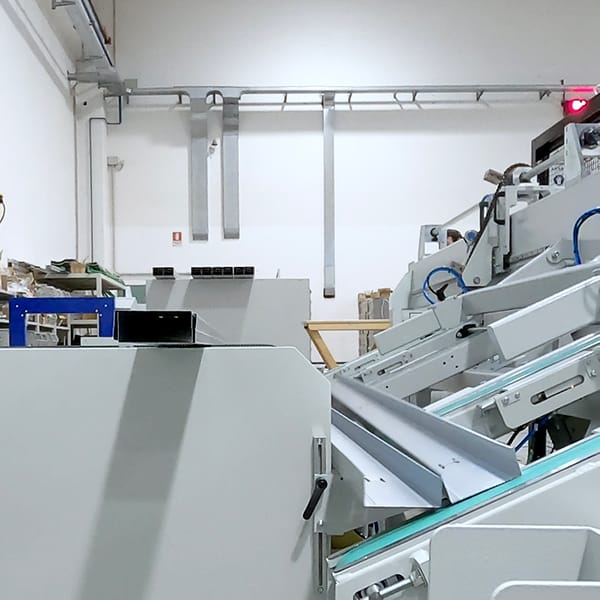 ---
COIL TO PACK SYSTEMS
FOR DRYWALL PROFILES:
Dallan coil to pack systems catalogue offers different solutions based on the profiles to produce, the productivity and automation level. Find out the best production line suitable for your application:
---