Integrated production systems for Rolling Shutters and Venetian Blinds: automation, speed, simplicity.
Coil To Window systems are produced by Dallan since 1999, when the first coil to window system for rolling shutters was installed in Italy in Piacenza. We identify two main families of Coil To Window systems:
Within three minutes of reading this page, one Coil To Window system produces a ready blind directly from the coil, almost without scrap and even if you don't have expert operators.
ROLLING SHUTTERS SYSTEMS
Dallan is the first to introduce in the market the Coil to Window production systems for rolling shutters, that allow the production of ready curtains, roll formed from aluminum coils, filled with polyurethane, cut to size – without scrap – and perforated with aligned holes. One system produces one ready curtain in 2 to 4 minutes, depending on the size of the window, and with just one operator. The machine is extremely simple to use and adjust, so you don't need expert operators.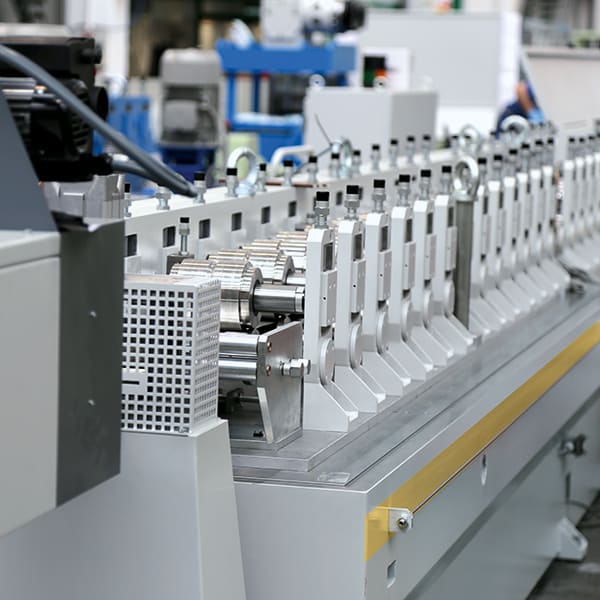 Optimized production flow
Ideal management of the entire production cycle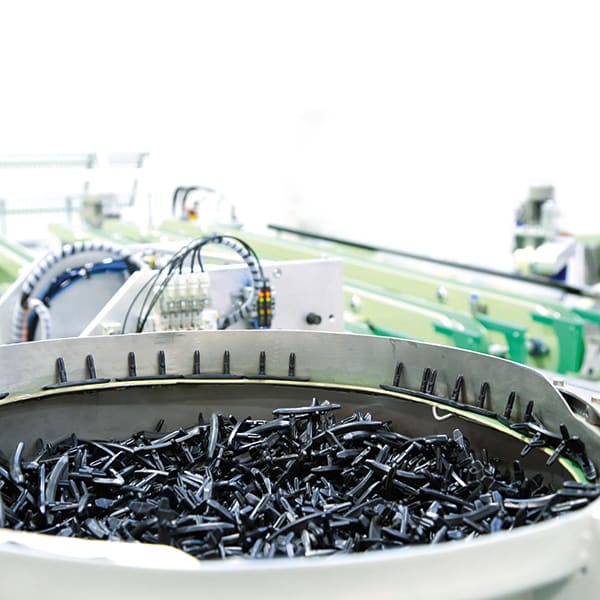 Full advanced automation
One operator runs the line and checks the products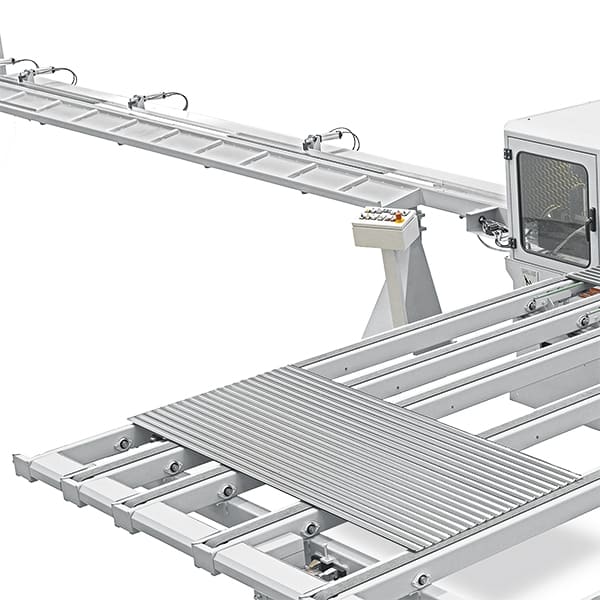 Material use close to 100%
Instead of 5 to 12% scrap when working form 6 meter bars
---
COIL TO WINDOW SYSTEMS
FOR ROLLING SHUTTERS:
Whether you produce simple rolling shutter curtains or curtains with assembled accessories, here you can find the right production system for your application. Dallan's coil to window roll forming lines are the most productive machines on the market ensuring the improvement of your production. Discover all the advantages of these innovative systems!
VENETIAN BLINDS SYSTEMS
Dallan Coil to Window for venetian Blinds is the highest-speed system for the production and assembly of finished external venetian blinds, in C-shape, Z-shape and S-shape. The production rate is the highest in the market thanks to Dallan patented solutions with buffering systems, reaching 8 to 11 slats per minute on a length of 2 meters.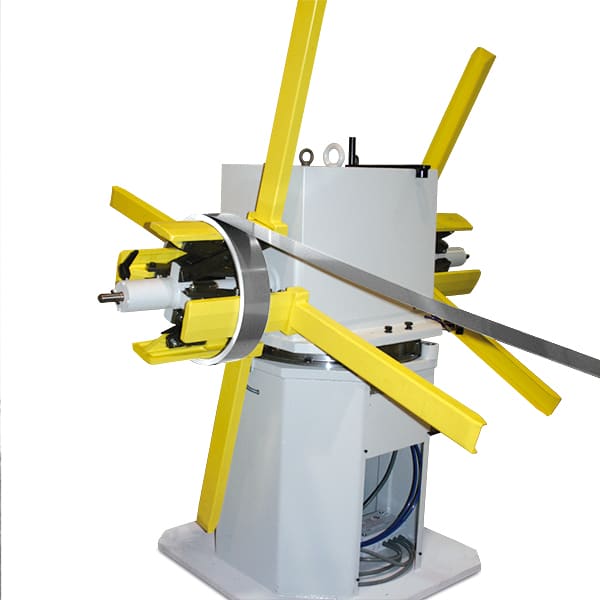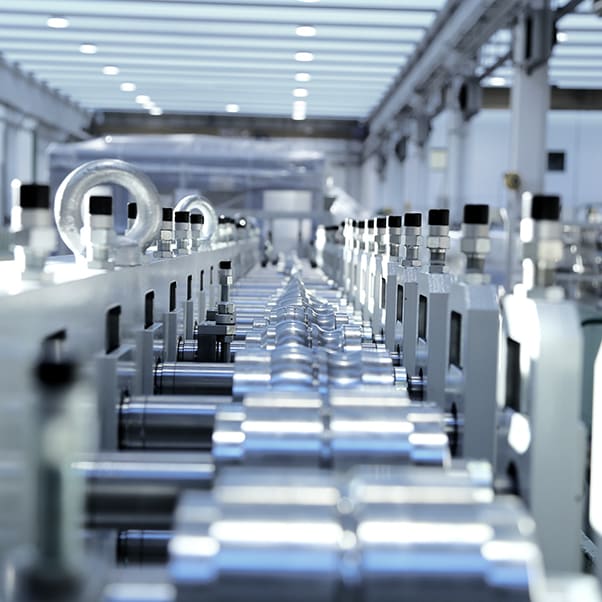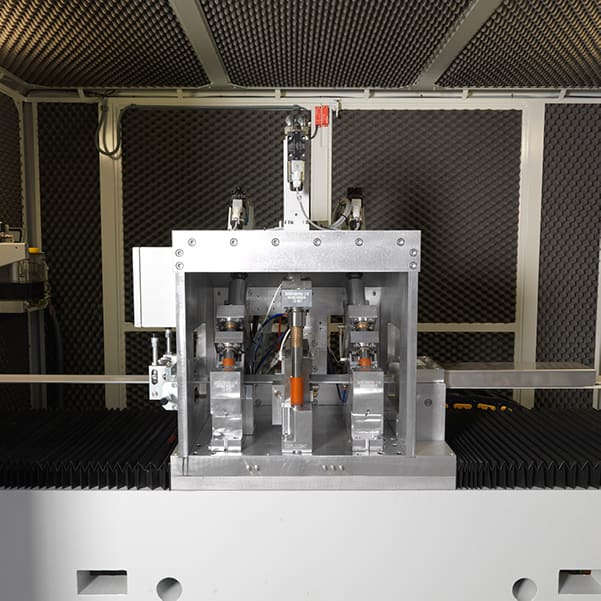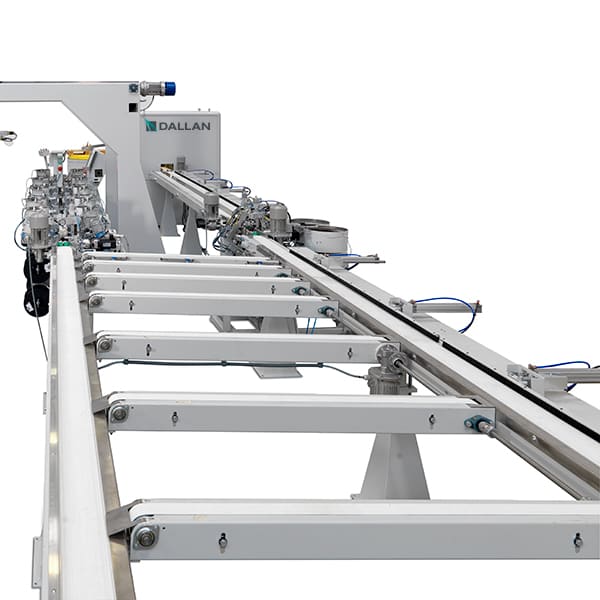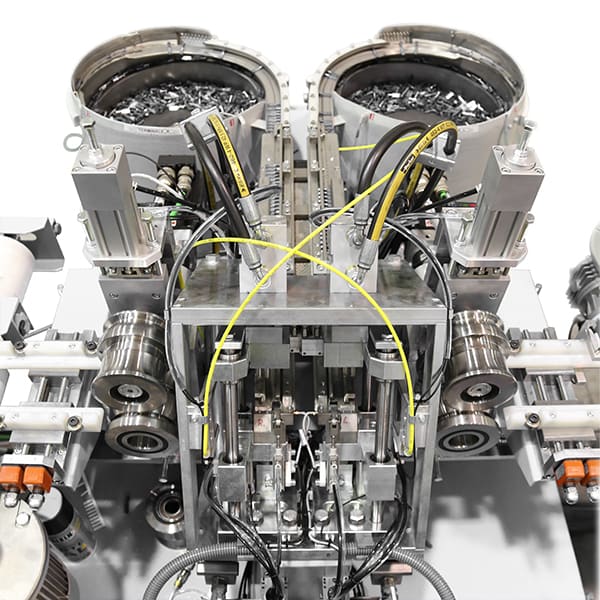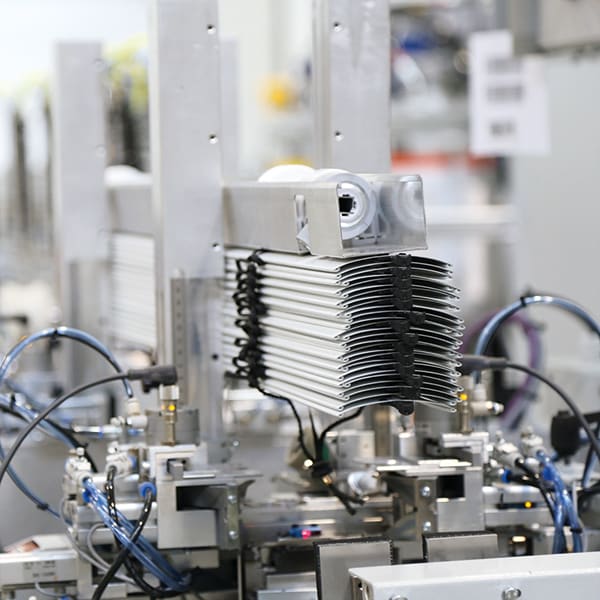 ---
COIL TO WINDOW SYSTEMS
FOR VENETIAN BLINDS:
Dallan develops several production systems for different kinds of venetian blind curtains, such as Z and C shape slat profiles. Our offer includes many solutions for each kind of product, with different levels of automation and product configurations. Find out all details!
---