Producing finished aluminum shutters: this is how the "Coil To Window"-"Ready Made Windows" system came about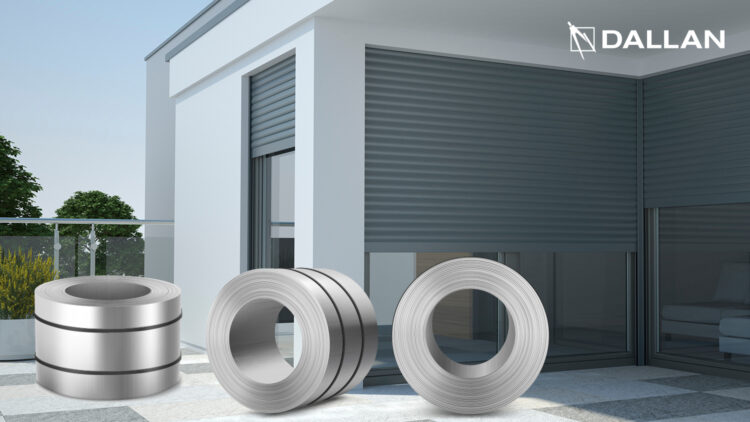 When I went to Germany in 2000 to work for Reko, a company that belongs to the Warema group, I was lucky enough to work with Mr. Bernhard Kuntscher.
Mr. Kuntscher was a friend of my father and, during a trade show, offered me the opportunity to do a Practicum at his office, to support a project that we were developing at the time to connect a line of rolling shutters to an early packaging system.
It was one of those moments when you see an opportunity go by: you either take it or you don't. I took it.
Taken from the book "The Revolution of Efficiency"
Below is Mr. Kuntscher's account of the project:
"Competition had been getting stronger in the field of rolling shutter manufacturing for years. Manufacturers therefore sought to rationalize production to obtain significant competitive advantages, so there were an increasing amount of requests to automate the production of finished rolling shutters, using as little personnel and as few steps as possible.
In 2000, REKO was a division of Warema. Its business was production automation and it was later incorporated into the main company, Warema. This was the division that Andrea Dallan joined for his training internship with me.
We had a very interesting project involving the automation of a Dallan rolling shutter line, at an Italian company, which wanted to complete the forming of rolling shutter curtains by applying plastic caps. Directly from the coil to the finished window, using a single operator.
Quality, flexibility and the manufacturer's ability to innovate play an important role in the production of rolling shutters. In this context, reviewing production layout, each stage of packaging and lead times provides enormous opportunities to generate savings and significantly increase efficiency.
That's why it's necessary to make the workflow simple and "transparent", flexible and efficient.
The request came from a customer who already had an operational rolling shutter production line. We had to complete the end of the line and insert the packaging equipment by connecting it mechanically, as well as from an IT point of view: only then would it be possible to have fluid, optimized and continuous production without manual intervention.
The existing Dallan line started with aluminum coil, which was formed, foam-filled and cut to size. The individual slats were perforated according to a pre-established diagram and were already inserted. We had to receive a curtain in which they were already inserted and complete its arrest using clips that were locked into place by mechanical deformation.
Therefore, we studied a processing system that received the curtain on conveyor belts that acted as buffers: that was necessary to balance the speeds of the Dallan line with those of our packaging machine. The clips were inserted into vibrating feeders, placed into position and automatically inserted on two independent heads, positioned on each side of the rolling shutter curtain.
That way, the intermediate warehouse was reduced to a minimum (one curtain only) and we were able to produce curtains of different sizes from one another, practically without waste. Quality also increased because we had reduced the number of times operators intervened!
Naturally, order management significantly improved, because it was no longer necessary to send hard-copy orders from one workstation to the next.
The opportunity to work with one of Dallan's Italian customers provided an excellent starting point for the development of an extremely lean line, triggered by a concrete request from the market: the work of two coupled lines showed an evident improvement in overall production performance and a substantial reduction of production costs due to significant savings on material – since the bars were cut to exactly the required size – and the reduction of physical movement to and from work stations and personnel. The overall savings, of material and personnel, was a six-digit number, when all the surrounding conditions were also respected.
During his time working in my office, Andrea Dallan contributed to the planning of this first – ever – comprehensive project for the connection of two rolling shutter production and in-line packaging machines."
Bernhard Kuntscher
Taken from the book "The Revolution of Efficiency"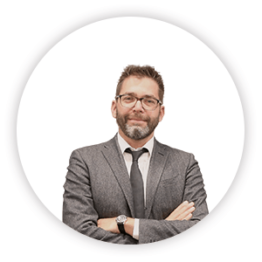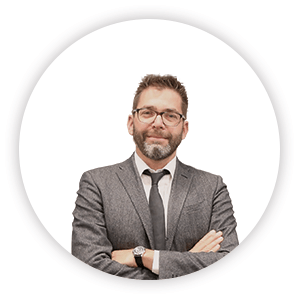 Andrea Dallan
CEO – Dallan Spa